Hanger 3
Timeframe: 5/15/2013 – 9/2/2013
Project Volume ($): T&M
Size (sf): NDA
Location: NDA
Project Details:Coordinated of all phases of work, maintained schedules, managed issue and risk identification and mitigation. Coordinated with the project team (architect, owner and contractor, superintendent teams), giving each one an increasing awareness of their responsibilities and commitments during the life of the project. Developed Cash Flows, monthly reporting and Time Impact / Change Order Analysis.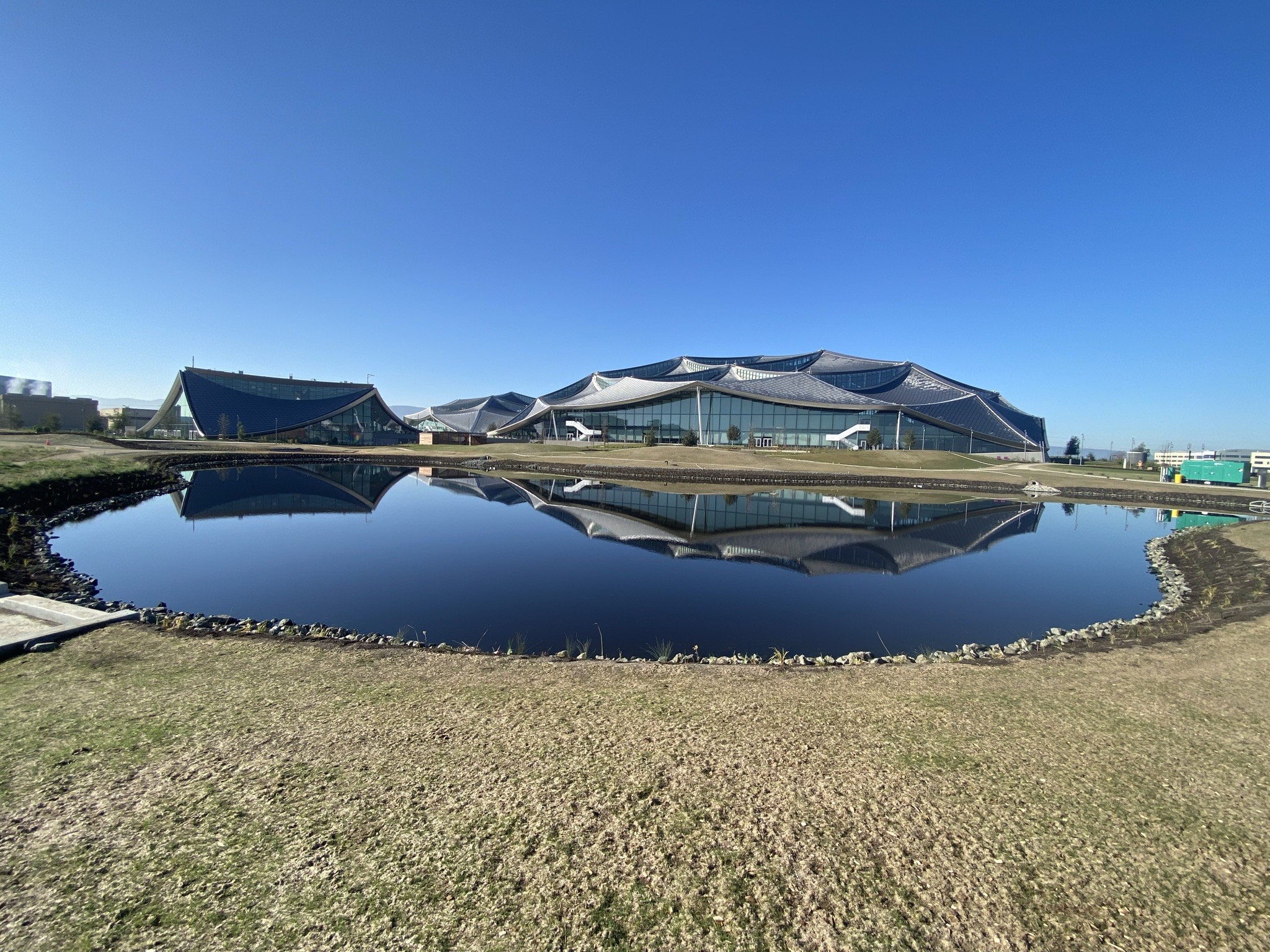 Bay View Campus – NDA
Timeframe: NDA
Project Volume ($): NDA
Size (sf): NDA
Location: NDA
Project Details: Lead Strategic Planner and 4D manager onsite. Adviser to the Structural, Exterior and Site Clusters. Lead in the development of the Design Schedule and projected the Construction Schedule. Development of the Design Options "Shopping Cart" as design options changed.
LEED-NC v4 Platinum certification; Living Future Institute (ILFI) LBC Water Petal Certification.